Mini Vacation

Before Brent's surgery, Mandy and Nick flew down and the whole family got to go to New Braunfels. We had so much fun!!
Eric and Nick with the Potato Gun
Paul getting the tubes ready to float the river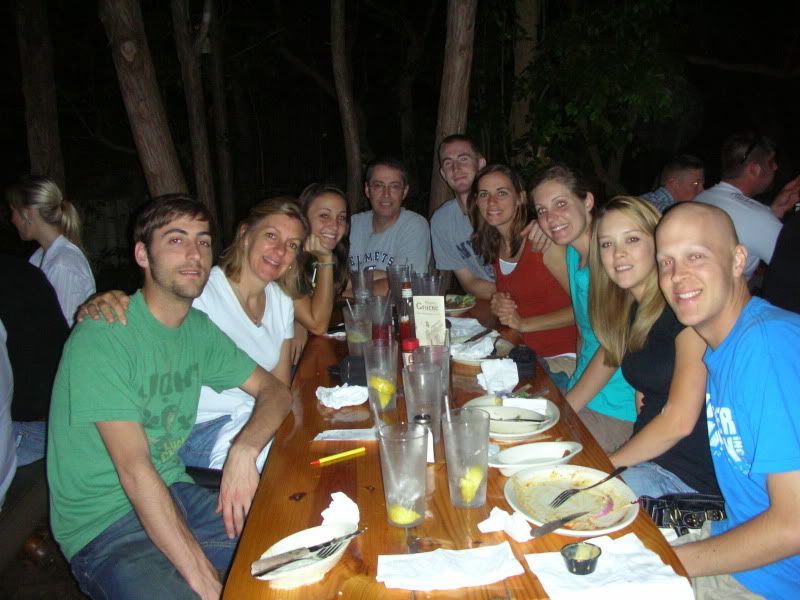 All of us at the Grist Mill-YUM!!
After a few days in New Braunfels, we decided to drive up to Grandma and Grandpa Cassell's in Marble Falls to visit and play golf.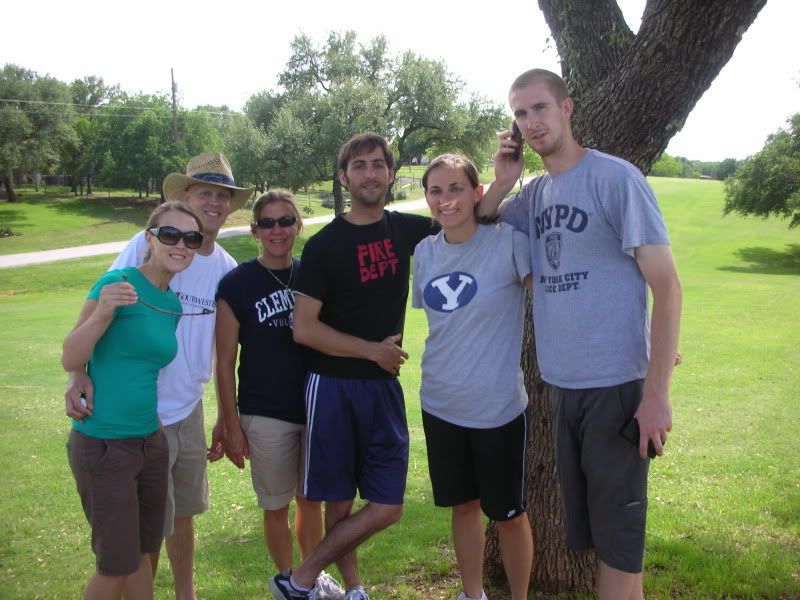 Brent had surgery
Well I know this update is late, and mostly everyone already knows Brent had his surgery but I still needed to post about it. Brent's surgery was on Friday, May 8th. He was originally scheduled to come in at 7 am for surgery at 9 am but when Brent called on Thursday to confirm, they told him it was moved to 3 pm and we needed to be there by 1 p.m. So Friday morning we slept in, and were slowing gathering our things, when the hospital called and said the time was wrong and we had to come right away (which was around 10:30 am). Talk about stress overload! Brent wasn't mentally prepared to be going in so early. We loaded everything up, said our goodbyes and headed out.
Saying goodbye :(
It was a really hard day. On the way, Brent had a few breakdowns. How can you be willing to tell someone to cut off your leg? When we got to the hospital, Brent was taken back to the pre-op area and I wasn't allowed to come, but once the nurse saw the heartache Brent was going through, she snuck me in. After a few more breakdowns, Brent was taken back so that he could have two nerve blocks put in his leg, one in the back nerve (sciatic) and one in the front (femoral). This was done for pain management after the surgery. Once they were done with this, they took him up to surgery and then a few hours later, he was done! Dr. Marco and Dr. Jones said he did very well in surgery. When he started waking up, the nurse came and got me. He kept asking if it was really gone. New part of our life-Phantom Sensations. Brent could still feel his leg.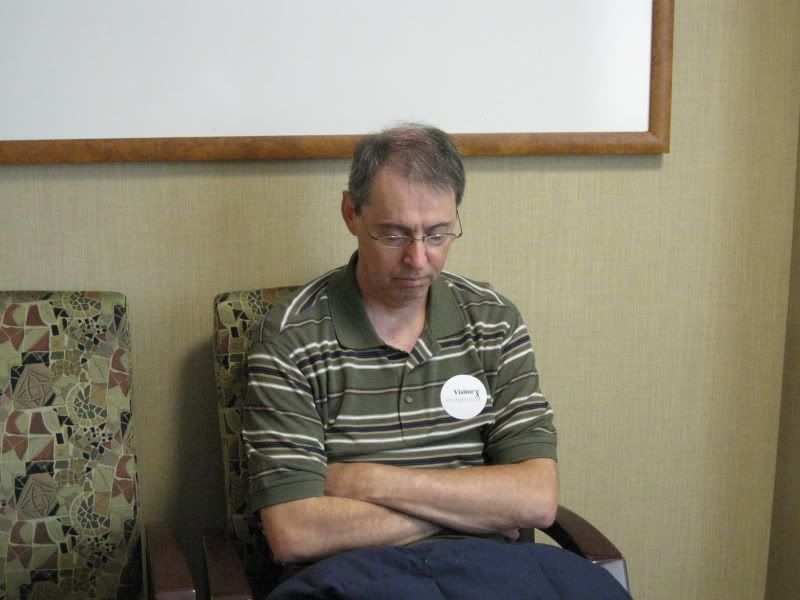 It was a LONG day!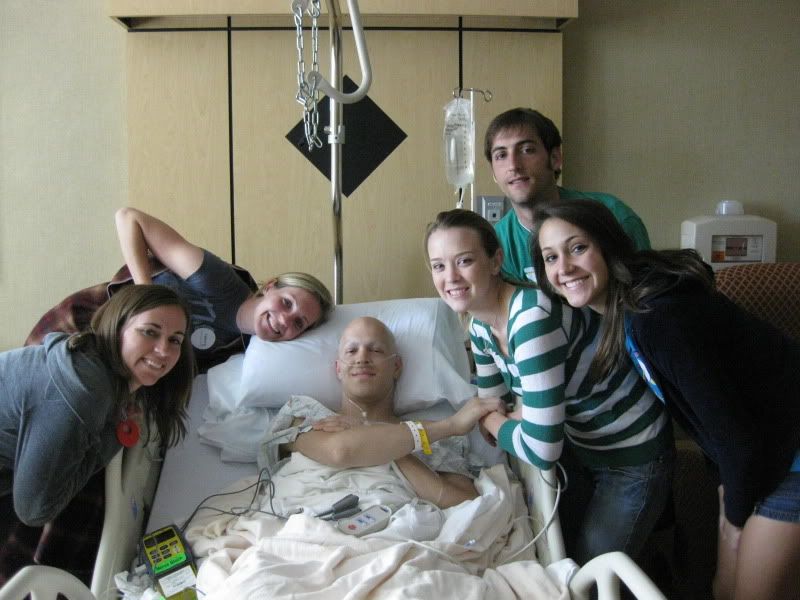 Besides all that happened that day, we actually had a FUN time at the hospital. We had quite a few visitors and we're almost kicked out for being too loud. Nick brought the Wii up and we had a blast.
My mom playing soccer.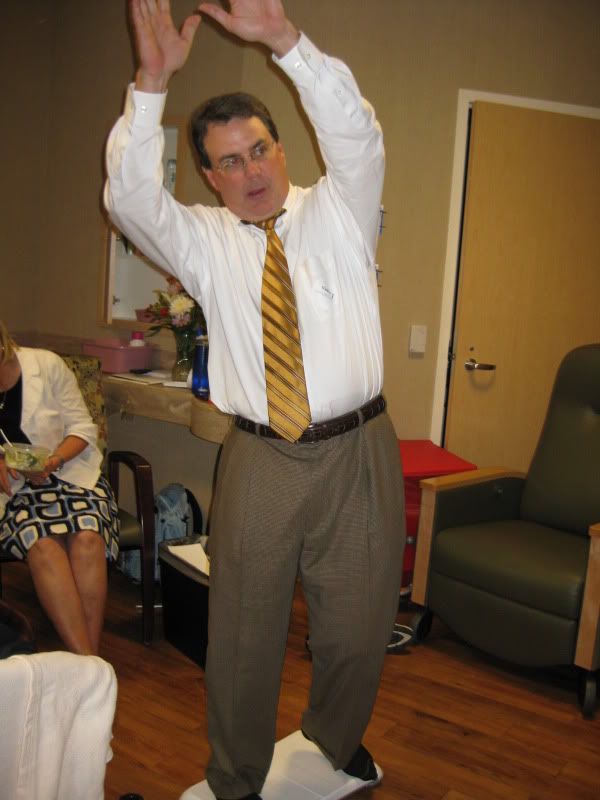 David hula hooping.
Bridget's Wedding
One of my most wonderful friends from high school, Bridget got married on May 16th. I am so happy for her! She was a beautiful bride and her wedding was gorgeous!
The New Mr. and Mrs. Derek Dupree!!
Ivy's Bday
Ivy (my cousin) turned 7 this year! She's getting so big!!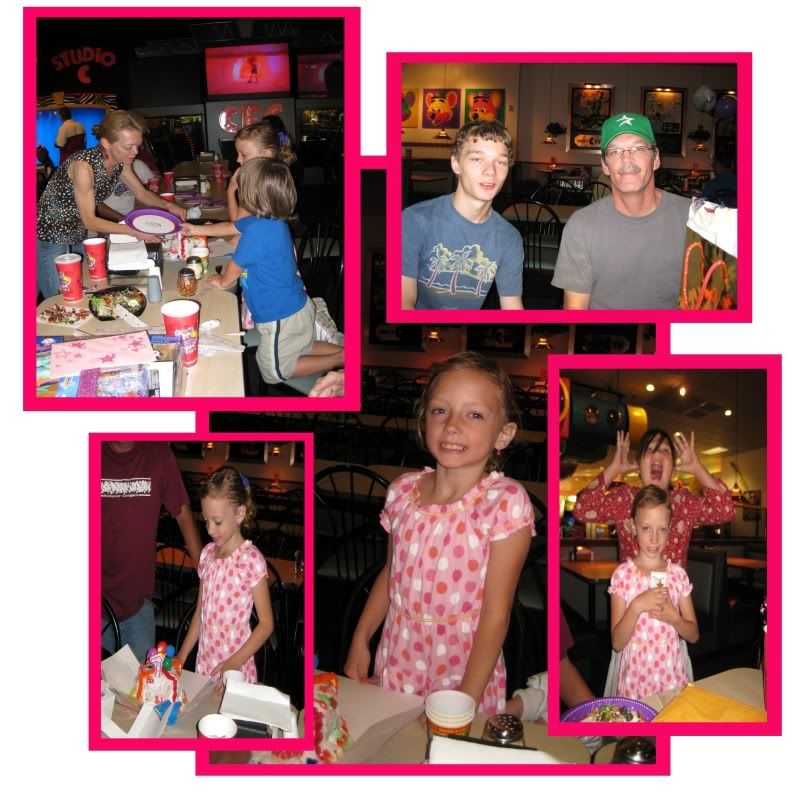 Whit went to her last Prom
Isn't she GORGEOUS?
Memorial Weekend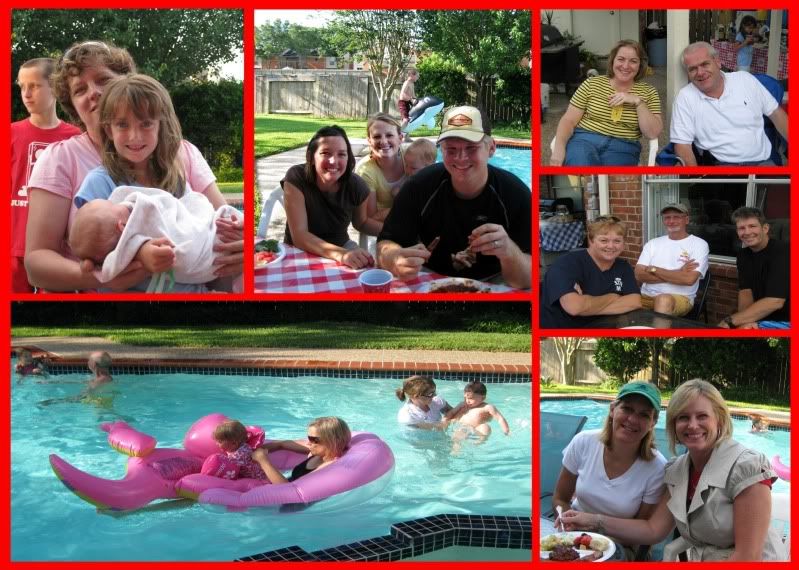 Graduations
Do we have a doctor in the house? Why YES we do! Laura graduated from med school at UT Southwestern Thursday, June 4th. She will be starting her residency at UT Southwestern in anesthesiology in July.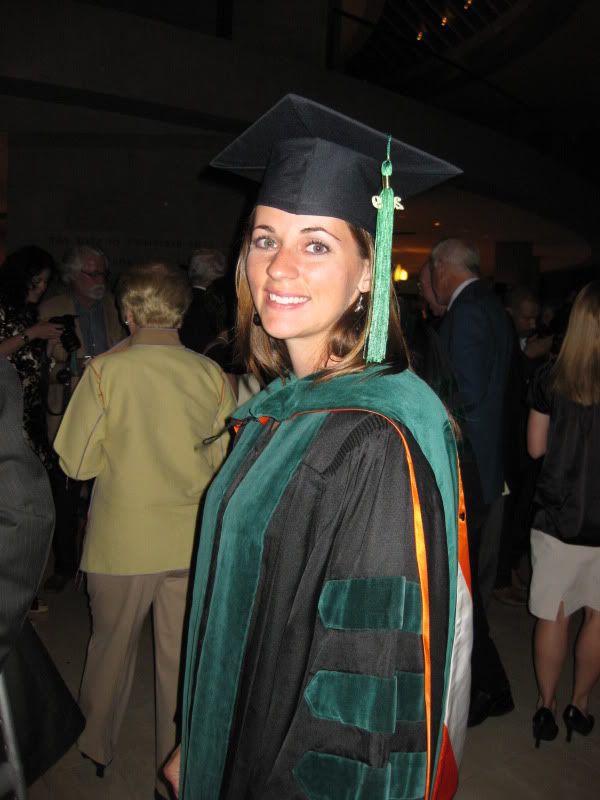 Whitney graduated from Clements high school June 5th (the day after Laura's...it was a long night). She headed up to Utah Valley University last week.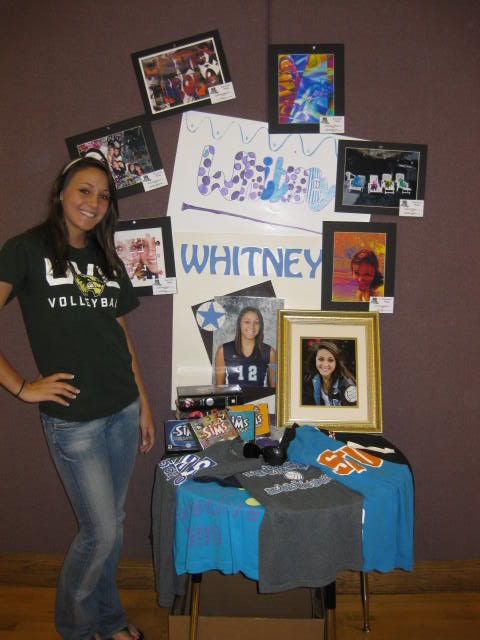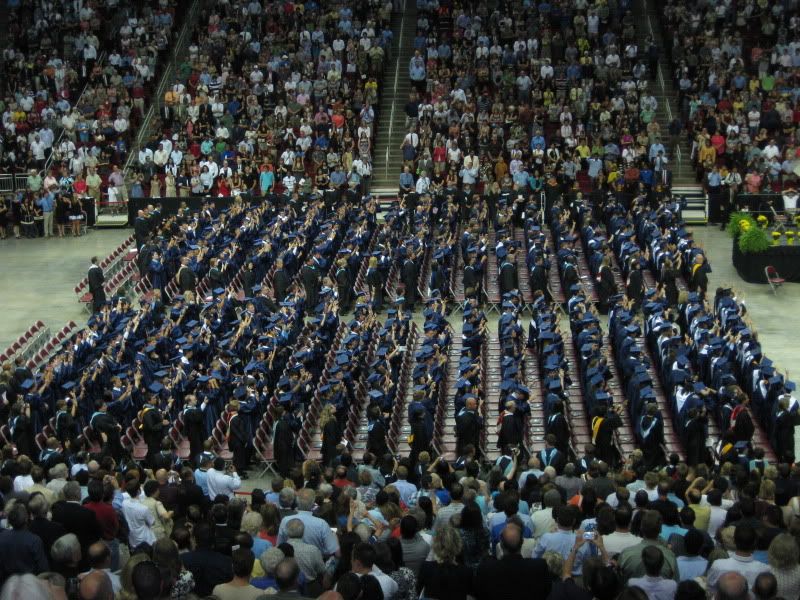 Baby Fever
We (well not us but our friends) have a few new additions!!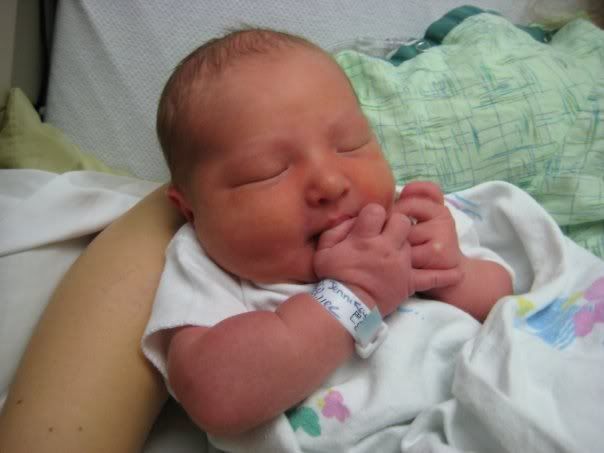 Rylan Patrick Simmons was born on January 25th to our fun friends Jennika and Brodie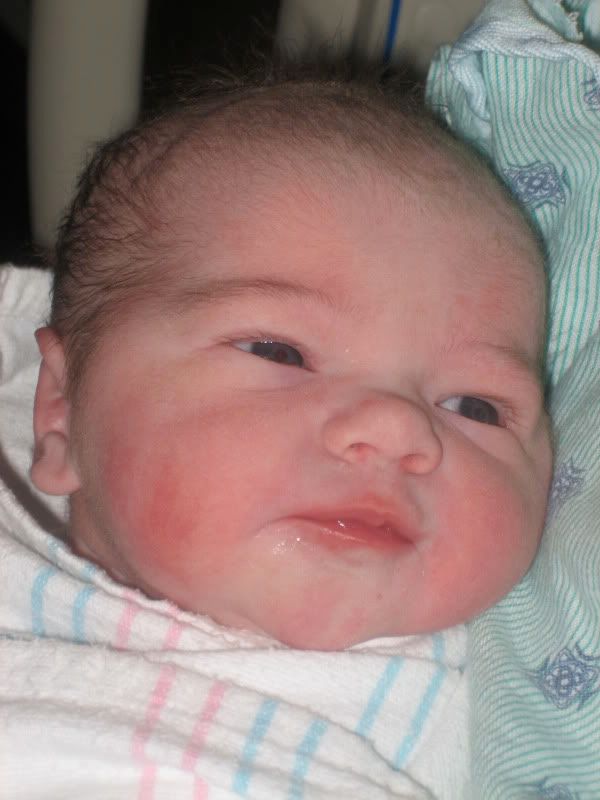 Laci May Nielsen was born on April 21 to proud parents Rob and Jessica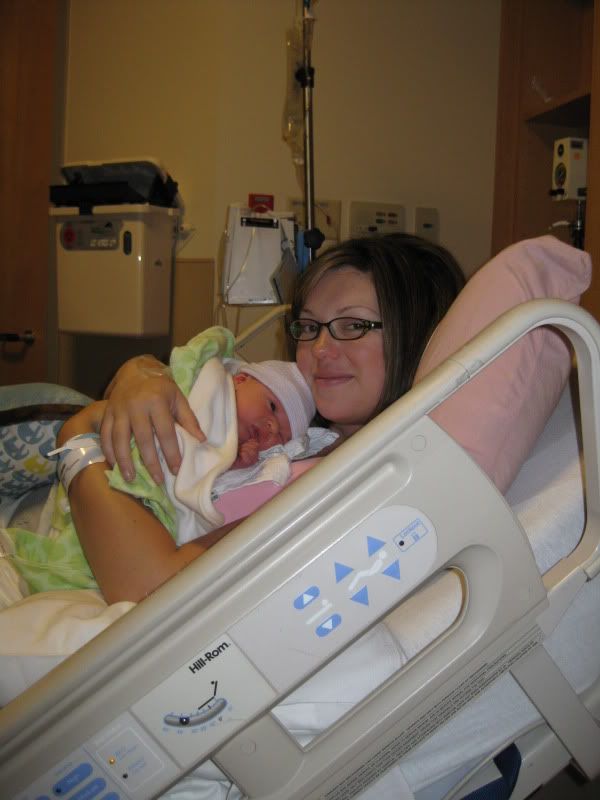 My amazing sister gave birth to Colton Mathew Locke on June 2 with help from her wonderful fiance Jimmy.
AND, drum roll please.... Laura is due in November with a boy!!!!